Christine Jacqueline Kalifa "Jackie"
January 15th, 1989 - April 17th, 2012
Born on January 15, 1989, she lead a life of no regrets and lived her life to its fullest until its tragic end. She was a mother, a father, a sister, a cousin, a daughter, granddaughter, great-granddaughter, and the greatest woman that I had the pleasure of growing up with. Anyone who knew Jackie would tell you that she was the coolest person you would ever meet. She had a big heart and always gave without taking. She will be missed forever and no one will ever be able to replace the hole that was left when she was taken away from us. We love you, Jackie, R.I.P forever...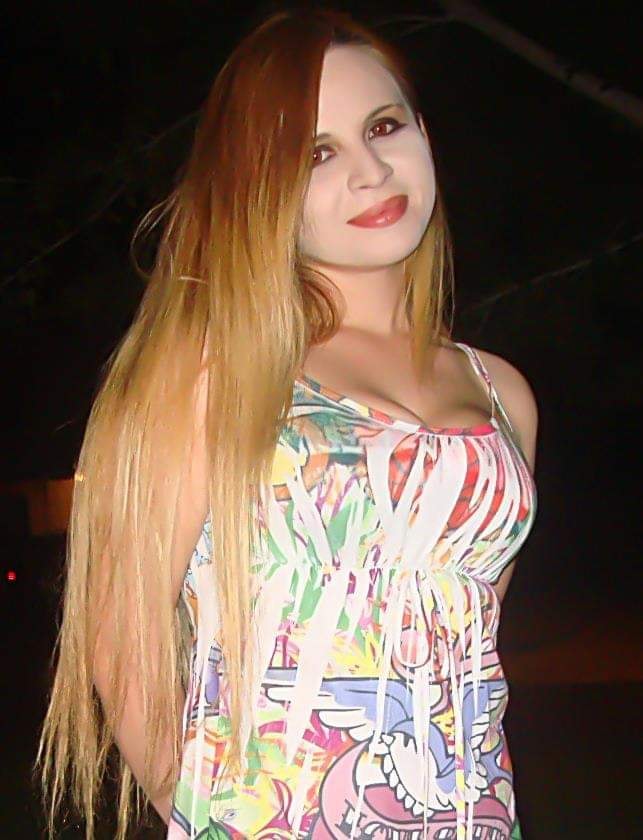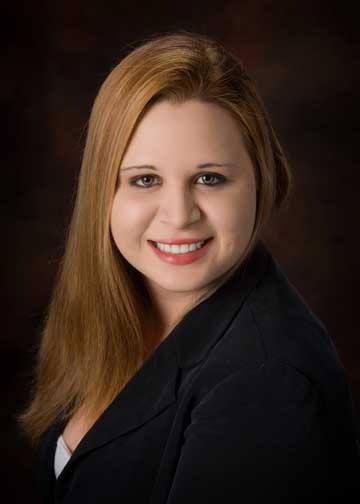 Isaiah 61:1 - "The Spirit of the Lord is upon me...
He hath sent me to bind up the broken-hearted and comfort all who mourn."